A fun & effective way for children to learn Mandarin or Spanish speaking skills!
Through immersion and project-based learning, HWIS After School classes create the most effective and enjoyable environment to develop language skills.
Ages: 3 - 12
Additional Program Details: All language levels welcome, Small class sizes, Native speaking & experienced teachers.
Watch our after school presentation video below to see the difference immersion can make!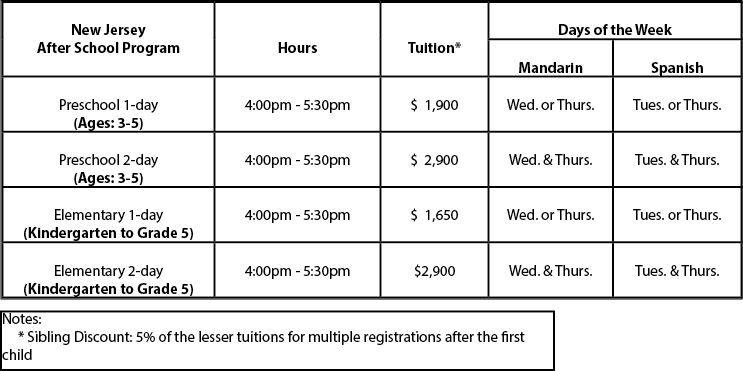 Immersion students have higher test scores, bilingual proficiency, better job prospects, and superior cognitive skills. For more information on our immersion benefits, visit our Immersion Education page to learn more.